Transform your Workforce with Apprenticeships
As an employer, your most valuable asset is a highly motivated and well-trained workforce. 
1.
Understand your individual business needs, plans and direction
2.
Help you invest in the right training and development for existing and new staff
3.
Access funding and support to maximize the return on your investment
Apprenticeships for new and existing employers 
We are an established apprenticeship and work-based training provider with the expertise and tools to support employers of all shapes and sizes. 
We offer apprenticeships to cover a wide range of sectors and job roles – you're sure to find suitable training to both recruit new talent and upskill your existing team members.  
Our services can help you invest in the right training and development for existing and new staff, creating a highly motivated and well-trained workforce. 
What are the benefits of apprenticeships for employers?
Build key skills and bridge the skills gap in your business 
Support career progression and improve staff retention 
Create future leaders for your business 
Future proof your business with up to date training 
Improve productivity across your organisation 
Train new talent in skills unique to your business 
Improve your reputation with employees and customers 
Reduce financial burden of recruitment and training with government funding incentives 
Get in touch
Please complete this form and we'll get back to you.
"We have an ageing demographic across the country and if we don't invest in our workforce now, we're going to have skills gap in the next five to 10 years, especially in engineering."
Gary Holden, Apprenticeship Manager for Sodexo Pharma
Apprenticeships
Key Facts for Employers
Apprentices must spend at least 20% of their working hours on training and development
Apprentices are entitled to the same benefits your other employees receive in their employment contracts
If you pay less than £3M in wages every year, you will be eligible for 95%-100% funding for the apprenticeship training costs
Apprentices must work 30 - 40 hours per week*
*If your apprentice works less than 30 hours per week, the duration of their apprenticeship must be extended appropriately.
Supporting employers with every aspect of apprenticeships
Click on a service area below to see how we can support you.
We work in partnership with a wide range of employers to embed apprenticeships into their workplace…







LTE Group
Total People is part of the LTE Group, the UK's largest social enterprise dedicated to education, training and skills with over 4,000 colleagues serving 100,000 learners each year.
Find out more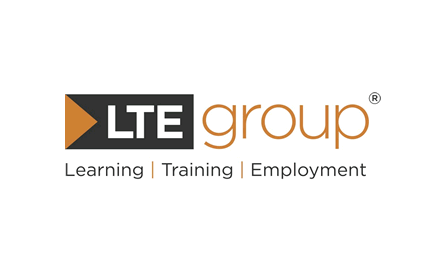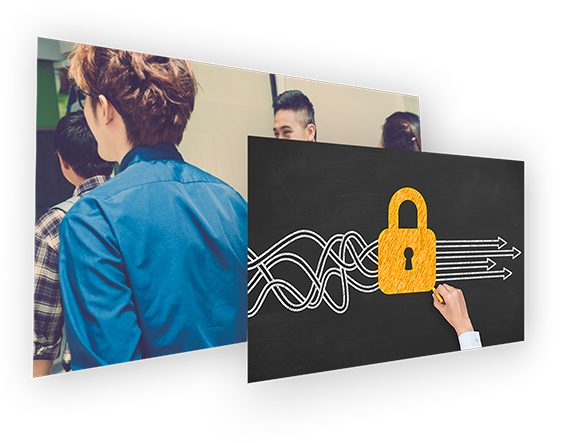 Safeguarding
Total People are committed to safeguarding and promotes the welfare of all learners and expects all staff to share this commitment.
Total People have a range of policies and procedures in relation to safeguarding which covers the 6 Rs; Recruit, Recognise, Record, Reporting, Respond and Review.
Find out more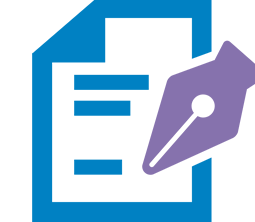 Case Studies
We work with businesses of all shapes and sizes, helping them to make the most of apprenticeships and work-based learning.
View all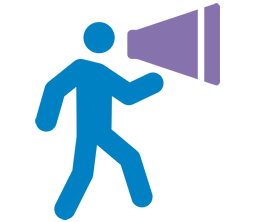 Get in touch
Whether you'd like to know more about a specific apprenticeship or ask a question, we're here to help.
Contact us