You can trust us with your Levy.

We have over 25 years' experience working with employers and apprentices across all age groups, learning levels and more than 30 industry sectors

Every employer and setting is different, which is why we take time to understand your needs and co-create the right training solution for you and your staff

We know the complex financial, legal, quality and compliance landscape for apprenticeships – we will make your levy investment work hard for you
What is the Apprenticeship Levy?
The Apprenticeship Levy is a tax on UK employers with a pay bill over £3 million each year; required to fund apprenticeships, support business productivity and grow quality vocational training and employment. 
The Apprenticeship Levy is charged at 0.5% of the employer's annual pay bill.
It was introduced in April 2017 - as part of the Government's apprenticeship reforms – with a target of recruiting 3 million apprentices by 2020:
Payments are made monthly to HMRC through the PAYE process and held in an Apprenticeship Service account
Businesses can only use funds in their account to pay for apprenticeship training and assessment for apprentices within their business
Alternatively, businesses can transfer up to 25% of their Levy funds to support apprenticeship training in other organisations.
Levy-paying employers must use the Apprenticeship Service to:
Manage their Levy funds
Manage their apprentices
Pay their training provider
Stop or pause payments to their training provider.
Manage your Levy funds
Complete the form below and we can help you with all aspects of managing your levy funds.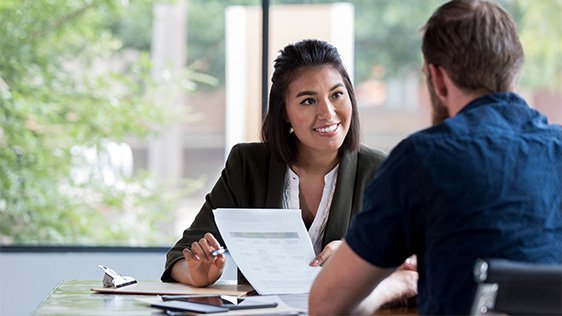 How we work with Levy employers
Across Total People, we have dedicated and highly equipped teams to ensure your business objectives are achieved. 
Our teams include key account managers, recruitment and engagement officers, learning coaches and sector managers, all with years of expertise in designing and delivering apprenticeships for large Levy-paying employers.
We are ideally placed to offer impartial solutions to using your Apprenticeship Levy and can co-create training that aligns to your organisational needs.
We will help you:
Fully understand recent regulatory changes, along with the implications of these in spending your Apprenticeship Levy
Support you through these changes, guide you on planning so you know what to do
Explore the range of apprenticeships available, and how they can help your organisation achieve its aims through Levy funded apprenticeships
Receive the best possible training for your employees.
Tailored training for your business
Our vision is to provide a complete training and recruitment package, adapting our training to meet your specific business needs. Aligning to your business objectives, we work in partnership with you to develop your workforce and provide the skills your employees need to keep up with a globally competitive market.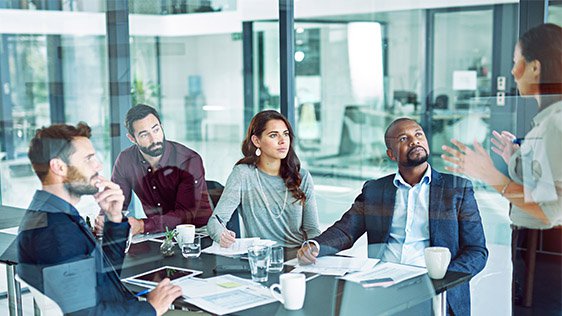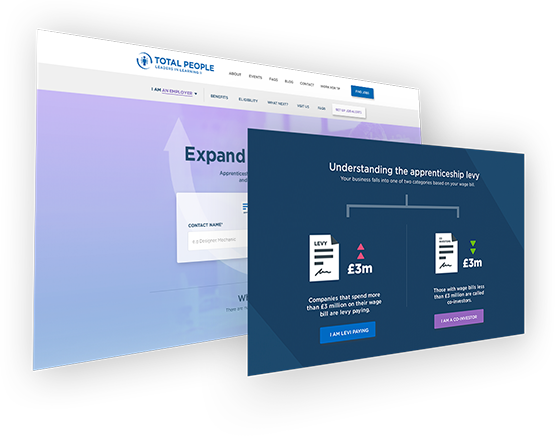 Levy Gifting
You can gift up to 25% of your Levy fund to support small businesses to hire apprentices. It's a win-win situation - you can ensure your unspent Levy funds go to good use, and support business growth in SMEs at the same time.
Case Studies
We work with businesses of all shapes and sizes, helping them to make the most of apprenticeships and work-based learning.
View all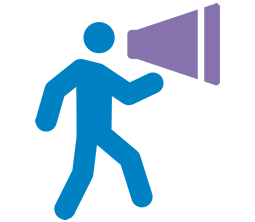 Get in touch
Whether you'd like to know more about a specific apprenticeship or ask a question, we're here to help.
Contact us