Start their careers early
92% of apprentices said their training had a positive impact on their career.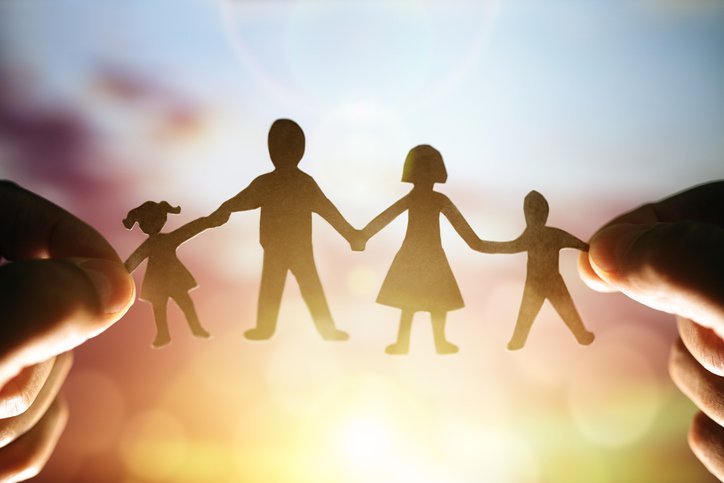 We place our learners at the heart of everything we do. As Ofsted rated 'Good'*, our aim is to help each and every individual to achieve their full potential in a safe and welcoming environment. 
Our safeguarding policies and practices mean that your young person can safely work, learn and earn during their time with us. We know their wellbeing is your top priority and we want you to know that it's ours as well. 
An apprenticeship combines learning with earning. Learners have a proper job with a great employer, and are supported through a programme of learning designed by one of our team to match their needs and the business needs, allowing them to grow, flourish in their careers and gain world-class qualifications whilst earning a wage. There's no debt with an apprenticeship yet there are opportunities to work towards degree level qualifications. 
Our learners get relevant real-life experience no matter which of our many programmes they choose to follow. As part of the Total People family, they're fully supported  at every stage of their training  by one of our friendly and knowledgeable training advisers. 
We're incredibly proud to have been named Learning Provider of the Year  in the 2017 Skills for Business Awards. We've also been awarded Matrix accreditation for our high standards.
Our dedicated teams are passionate about making a real difference to people's live through learning and skills. Let us help your young person to take their first step towards a fulfilling career. 
*Latest Ofsted report - May 2017 
Kick-starting their career
Learn how traineeships and apprenticeships can help kickstart their career.
A
Apprenticeships
Apprenticeships let you gain experience and qualifications while earning a wage. 
C
16-24 Courses
Our Study Programme courses are perfect for you if you need the right skills to get work ready.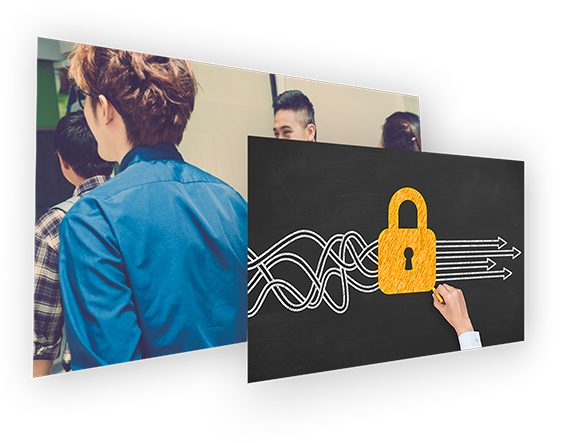 Safeguarding
We're committed to safeguarding and our learner's welfare. Our safeguarding policies and procedures cover the six Rs: Recruit, Recognise, Record, Reporting, Respond and Review. 
Career Improvement
"97% of apprentices said their ability to do the job had improved."
Work Opportunities
"Over 90% of apprentices currently go into work or further training."
Positive Impact
"92% of apprentices in work felt that their apprenticeship had had a positive impact on their career."
Earning Potential
"Higher apprentices could earn £150,000 more on average over their lifetime compared to those with level 3 vocational qualifications."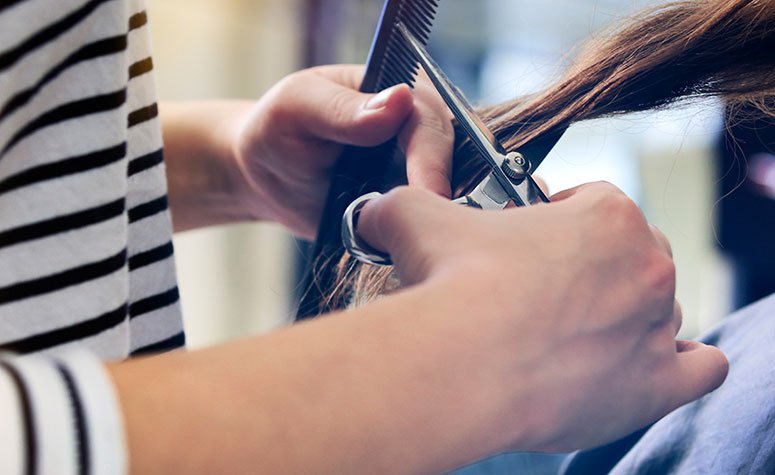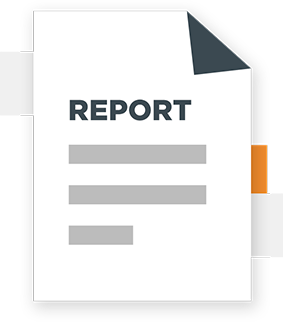 Ofsted report
We're extremely proud of the hard work and dedication from our teams to keep  our standards consistently high.