Upskill your staff with apprenticeships
Develop your staff and keep your business competitive with training by Total People.

We take the time to understand your business and design the right training plans based on what your organisation needs

We can help improve staff retention and futureproof your business with both short and long-term training

We provide a whole organisational approach that enables you to upskill staff in senior-level roles to junior team members
What is upskilling?
Upskilling is simply a way to train your employees so that they can become better equipped at doing what they do best.
You can start your staff on an apprenticeship quickly and easily, with full support and guidance from Total People.
We can help you align your staff development goals to your business growth, offering a wide variety of learning programmes that suit both you and your employees. 
Get in touch
Please complete this form and we'll get back to you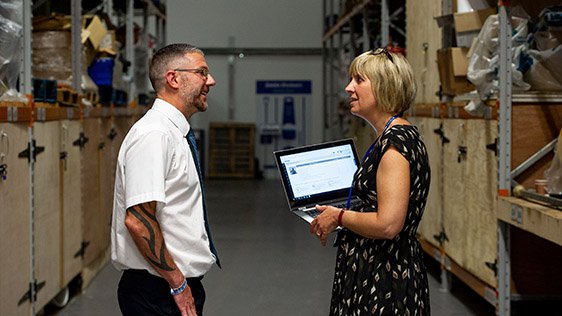 Upskill with apprenticeships
We work with hundreds of employers, and help over 5,000 apprentices across Greater Manchester, Cheshire, Merseyside, Lancashire and the Midlands upskill themselves with a recognised qualification.
With expertise in designing and delivering high quality apprenticeships of all levels, we can support you to secure apprenticeship qualifications for your staff in a number of specialist sectors, including: 
Accounting
Automotive
Business Administration 
Customer Service
Construction
Digital Skills
Engineering 
Hospitality
Health and Social Care
Leadership and Management 
We can support you with accessing funding, understanding apprenticeship standards and processes to help you get up and running as quickly as possible.
Benefits of upskilling
Upskilling brings many benefits to both employers and employees; it's a win-win solution that adds value to the business and the individual.
Employer benefits:
Remain competitive by bringing staff knowledge up to date
Low risk and cost-effective, funded by levy or co-investment
Increased productivity and employee engagement
Better staff retention and reduced costs
Ability to align with your business growth and staff development objectives.
Employee benefits:
Increased motivation and job satisfaction
Ability to align apprenticeship to personal development and career goals
Clear direction of learning, supported by a dedicated Learning Coach
Professional recognition by gaining a nationally recognised qualification
Opportunity to progress onto further learning routes on completion.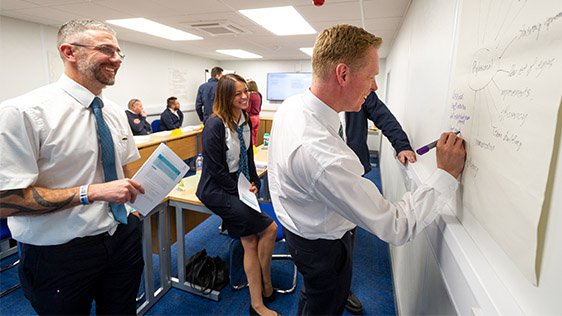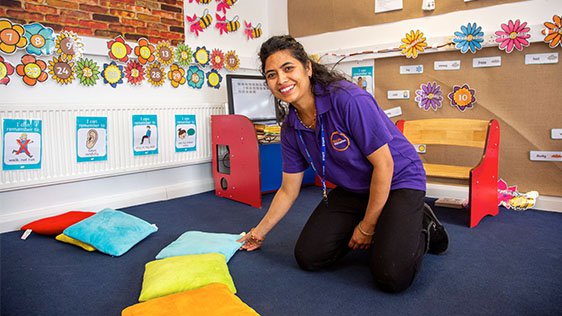 Invest in your staff
You can make a real investment in the future success of your business. 
With levy funding, the Government will provide 95% of apprenticeship fees for non-levy payers, so you can train your staff with minimum investment.
For levy payers, 100% of the fees could be covered, meaning no extra cost to your business.
Apprenticeship courses
We provide apprenticeship standards in more than 20 occupational areas, so no matter your business requirements, we can provide a full service solution to upskill your staff.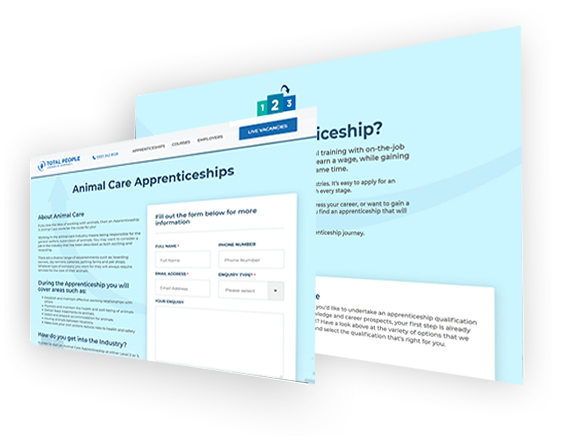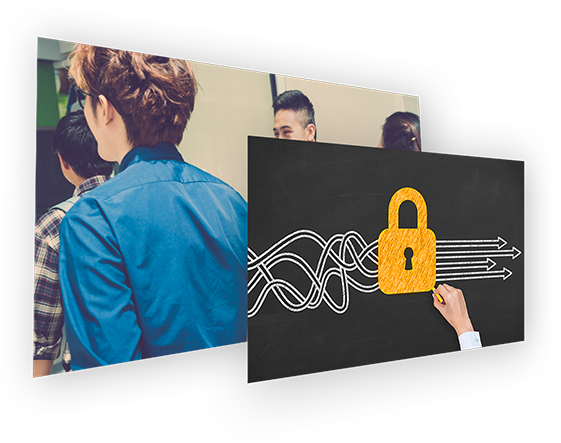 Short courses for business
Total People can also help you upskill your staff with a range of short courses in areas such as management, leadership, IT Skills, Health and Social Care and much more. Many of these are available online and can be started immediately.
Short courses are a great way to test what works for your business and allow your staff access to some free or partially-funded training.
Depending on the size and location of your business, you may also be eligible to access short courses at no or little cost.
Case Studies
We work with businesses of all shapes and sizes, helping them to make the most of apprenticeships and work-based learning.
View all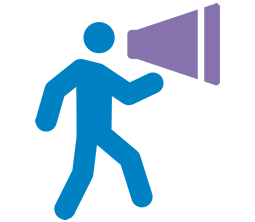 Get in touch
Whether you'd like to know more about a specific apprenticeship or ask a question, we're here to help.
Contact us