Traineeships for your business
Traineeships are your organisation's opportunity to get ahead.

Support young people through a skills development programme

Fully funded by the government

Programmes can be tailored to meet your business needs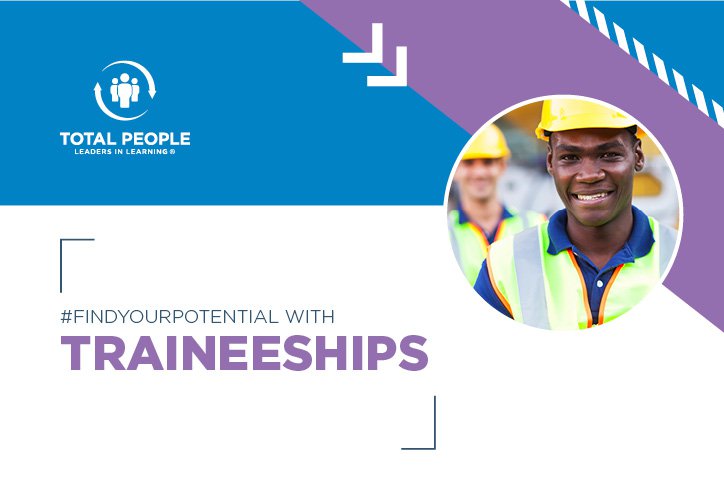 Inspire the next generation
Traineeships are designed to help young people aged 16 to 24 (or 25 with an education, health and care plan) to get ready for an apprenticeship or job. You can inspire the next generation of motivated and reliable young people by supporting them through one of our skills development programme that includes 70 hours of high-quality work experience. 
Receive £1,000 per learner
Not only are traineeships fully funded by the government but employers who make new work placement opportunities available could also receive a payment of £1000 per learner for up to 10 learners, which is  paid when the trainee has completed their work placement. So you'll be helping to tackle youth unemployment and supporting economic recovery while developing your own loyal and talented workforce. 
Programmes can be tailored to meet your business needs and can last anywhere between six weeks to 12 months. In return, your trainee will receive an interview for an apprenticeship or job if available, or an exit interview with written feedback. 
We'll support all trainees that move into apprenticeships or employment at the end of the programme. 
Together we can find the perfect start for you. Find out more. 
Get in touch
Please complete this form and we'll get back to you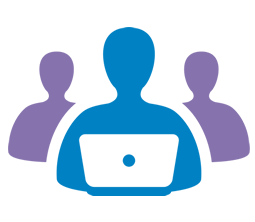 Traineeships Information Brochure
Want to find out more? Download our free information brochure that provides details on the key benefits and the service we offer.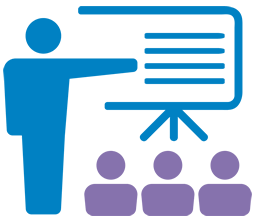 Interested in a Traineeship yourself?
Are you a young person looking to gain work experience to help kickstart your career? Visit our dedicated Traineeships page for more information.
Case Studies
We work with businesses of all shapes and sizes, helping them to make the most of apprenticeships and work-based learning.
View all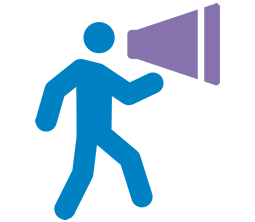 Get in touch
Whether you'd like to know more about a specific apprenticeship or ask a question, we're here to help.
Contact us