Short Courses by Total People
Develop professional and personal skills with our range of short courses.
Fully or partially funded, these courses offer the chance to access certified CPD training across the Greater Manchester Region.
They are particularly suitable for staff in small to medium-sized businesses, as well as individuals who are unemployed, looking to study CPD courses for free.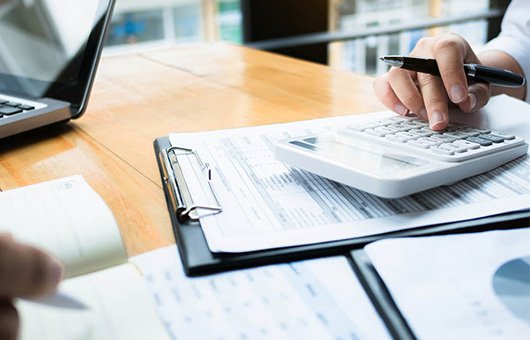 Functional Skills
These courses are the perfect opportunity to gain a nationally recognised qualification in English, Maths or Digital skills
Learn more
Funded by
Many of our courses are delivered with funding partners including the Greater Manchester Combined Authority.