Free Courses to Take Your Career to the Next Level
You can access free courses to help you advance your career
Do you live in Greater Manchester?
Do you earn less than £23,104?
Do you have basic maths and English?
Are you without any Level 3 qualifications?
Courses designed for the working professional
If you meet the criteria above, you can enrol onto one of the courses below to start your journey
in a new career.
Career advancing courses for employed adults
Heavy Vehicle Maintenance
Why our courses stand out
We tailor our courses to the busy lives of working professionals: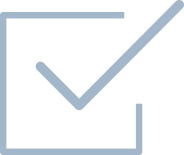 Flexible Scheduling
Learn without leaving your job, with options for evening and weekend classes.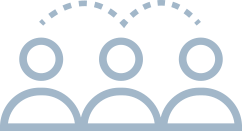 Industry-Expert Instructors
Gain insights from professionals who understand your career path.

Networking Opportunities
Connect with peers and industry leaders.
Your path to career advancement, simplified
We've made it easy for employed adults to enhance their skills:
1.
Choose Your Course
Select from courses that align with your career goals.
2.
Verify Your Eligibility
Confirm that you meet our criteria as an employed adult.
3.
Enrol with Ease
A simple form is all it takes to start your journey to career advancement.
4.
Personalised Guidance
Our team will guide you through every step, ensuring your learning aligns with your career.
5.
Embark on Your Learning Journey
With enrolment complete, your path to career growth begins.
Frequently asked questions
Absolutely. Our courses are designed with the flexibility to fit around your work schedule and have a mix of home study and assessments in the workplace.
Our courses are tailored to provide skills and certifications that are highly valued in various industries, positioning you for promotions and leadership roles.