Gift your Levy for Growth
Make a real difference to people's lives
We're working with employers to generate levy-gifted funds
Join our campaign to make a real social impact
As a large employer, you're already paying the apprenticeship levy, but did you know 25% could be legitimately gifted to smaller businesses instead of it being returned to Government?
Gifting your unspent levy couldn't be easier – but has a huge social impact, not just to the growth of small businesses but entire communities.  This means your unspent levy can be used to fund apprenticeships that will change lives. 
By gifting surplus levy, you can sponsor an apprenticeship in a sector or industry area that aligns to your CSR agenda, while at the same time supporting employment and skills development in SMEs who benefit from fully funded apprenticeship training. 
As an example, gifting £100k of unused levy to a nursery can mean more trained teaching assistants, leading to better care and education for our children, and ultimately benefitting our society as a whole. 
Our dedicated Levy Gifting Team do all the hard work for you, with no extra administration on your part. 
Join the campaign to change lives today – fill out the form or call us on 0161 674 1131.
Get in touch
Please complete this form and we'll get back to you.
Gift your Levy in 3 simple steps
Total People can facilitate introductions between you and other businesses so you can ensure your Levy is used effectively.

1.
Contact Total People. We can help you work out how much of your unspent Levy to gift.

2.
Total People will facilitate introductions to smaller businesses within the sector you are supporting.

3.
Apprenticeships created, funds invested and positive outcomes all round.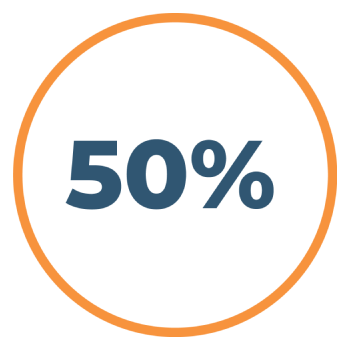 £1MILLION IN 200 DAYS TARGET
Become our next partner
We've already confirmed a number of partners, could you be the next?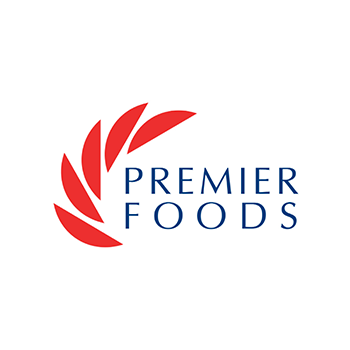 "As we have unspent apprenticeship levy funds, we would love to identify organizations including small businesses to enable them to support their employees through apprenticeship programmes and make an impact within their business. The partnership with LTE Group and their training provider Total People will help us to do this. This sector is particularly important to Premier Foods as we have several customer service occupations in Financial Services and Manufacturing where there is a growing shortage of skills.  We believe that by supporting the sector we are contributing actively to feeding the supply of these relevant skills for the future."
Apprenticeship and Graduate Manager, Premier Foods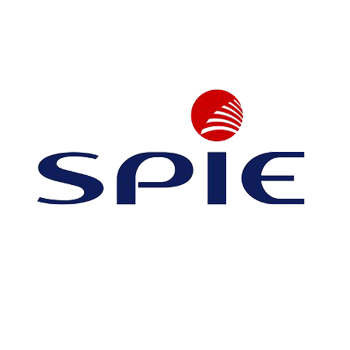 We immediately recognised that this was a great opportunity to work with Total People by gifting £100,000 to help develop the next generation of engineers across the built environment. These funds supported the attraction and retention of talent in a sector that continues to evolve in support of digital transformation and energy transition. Maintaining a focus on Levy Gifting will continue to be important for SPIE UK as we enter 2022 and look to the future development of our industry.
Trevor Nunes, SPIE UK HR Director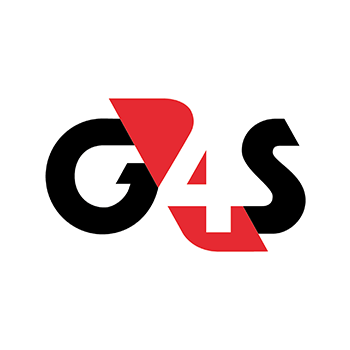 "G4S plays an important role in society. Our community investment programmes allow our businesses to respond to the issues and needs of their local markets and communities. We do this through partnerships and campaigns with organizations in those communities and supporting the health, education, and welfare of children and young people, with the wider aim of helping to raise aspirations. Helping small organizations to develop childcare and education through our levy contributions is just one of several ways G4S demonstrates its corporate social responsibilities."
Head of Learning, Capability and People Development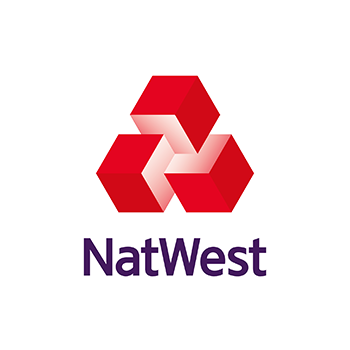 "At NatWest, we know how rewarding apprenticeship programme can be for both the SME employer population and those who participate. Apprenticeship programmes help people to access new careers they may have never considered whilst building skills for the future, helping both people and industry. I am delighted that this funding will be redirected, through the LTE group, to SME employers across Greater Manchester in the Health, Social Care and Childcare and Education sectors and will allow young people to develop new skills and capabilities in sectors that do brilliant work, taking care of people in the local community. This transfer shows our commitment at NatWest to champion potential by helping people, families, and businesses to thrive."
Global Head of Talent Acquisition, NatWest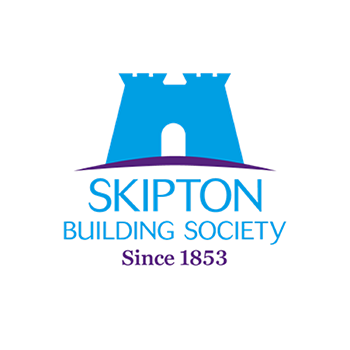 "At Skipton Building Society we believe in supporting all individuals to reach their full potential.  We use apprenticeships to support our own colleagues and fully believe that small businesses will really benefit from developing their colleagues using HR, Coaching, and Mentoring apprenticeships.  While we support our internal colleagues we have levy funds that are not being used so we are really excited to be able to support small businesses to develop their capability with our pledge of £100,000 in the HR, Coaching, and Mentoring sector.  We believe that in these difficult financial times extra support to be able to fund apprenticeships will really make a difference to these organizations and the young people who will be given an opportunity to participate."
Talent and Early Careers Specialist, Skipton Building Society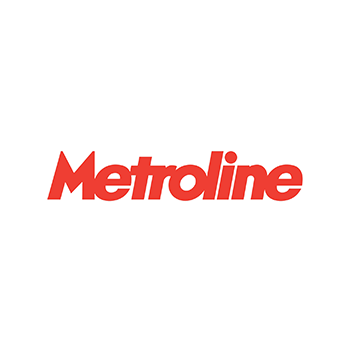 "Metroline is proud to support the next generation of apprentices in the automotive and electrical sector. As a company with a strong reputation for engineering excellence, this is an exciting and innovative time for apprentices looking to start or expand their careers in this sector. We are thrilled to join Total People's campaign and help smaller businesses to access our unspent levy funds in order to upskill their staff or take on apprentices."
Managing Director, Metroline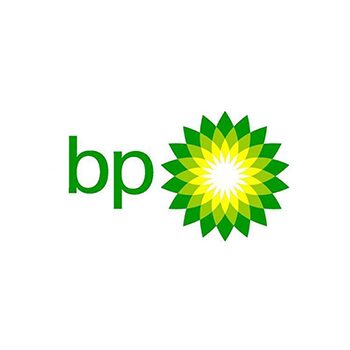 "We currently have underspent apprenticeship levy funds and are working to identify organizations including small businesses who can receive the funds to create a positive change within their business. The Management and Leadership sector in particular is important to us as we are a people business and having great leaders is core to our talent and learning strategy. We believe that this capability is important in all organizations and integral to the growth in UK productivity that the apprenticeship levy seeks to support." 
Head of UK Apprenticeship Programmes, BP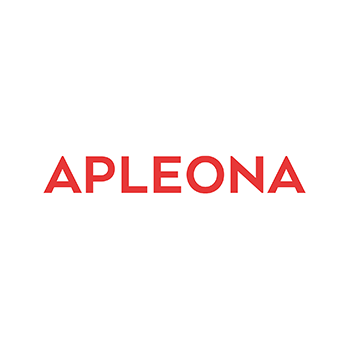 "The health and social care system is under particular pressure and we believe that by assisting in training the next generation to support in this vital area that we are doing our bit to help the wider community. We are delighted and proud to be able to partner with Total People to put our unused levy to a great cause."
Apleona HR Director (UK & Ireland)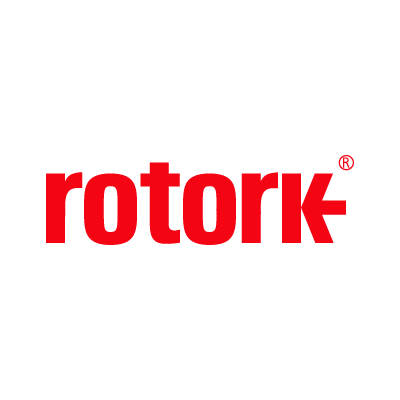 "Rotork has always been committed to supporting apprenticeships due to the start that it provides for so many young people.  We do this because we believe it is the right thing to do for society, to build better futures. We are delighted that some of our apprenticeship levy will be redirected, through the LTE group, to SME employers in the Childcare and Education sector enabling others to develop new skills and capabilities to enable them to best support their local communities. This transfer shows our commitment at Rotork to help people and communities to build and grow."
Group HR Director, Rotork