16-24 Courses
Getting young people ready for the workplace
Study Programmes
Our Study Programme courses are tailored to develop the skills that your future employers are looking for. Not only do they provide excellent work experience opportunities, they also offer extra support to young people aged 16 - 18, or aged 19 - 24 with an Education Health and Care (EHC) plan.
Our varied courses aim to nurture young people, allowing you to grow at your own pace and develop the right work and life skills for a successful future.
Our programmes are designed to help you get ready for an apprenticeship or job if you need extra skills or experience. We focus on ensuring you can achieve the right job know-how foryour chosen career while gaining valuable workplace experience.
Work Experience and Careers
There is nothing like hands-on experience.It helps you to apply the knowledge and skills that you have learned to a real-world situation, bringing your learning to life.
That is why as part of your study programme, you will take part in a minimum of 37 hoursof work experience. You will also get the opportunity to experience a range of careers through your virtual and physical work experience.
This will help you chart the pathway to your dream job, as well as giving you valuable transferable skills in a number of roles.
STUDY PROGRAMME PROSPECTUS 2023-2024
Get in touch
Register your interest in this course using the form below and one our team will contact you.
GCSE Results Day
Thursday 24th August
August Enrolment Week
Thursday 24 August 2023 - Friday 1 September 2023
September Induction Week
Monday 4 September 2023 - Friday 8 September 2023
Start Of Term
Monday 11 September 2023
January Enrolment Week
Monday 8 January 2024 - Friday 12 January 2024
January Induction Week
Monday 15 January 2024 - Friday 19 January 2024
Available Courses
Select a course below to learn more
BTEC Level 1 Diploma in Vocational Studies
 NCFE Level 2 Diploma in Skills for Business
NCFE Level 2 Certificate in Enterprise Skills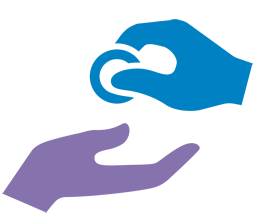 Fully Funded
They are 100% funded by the government.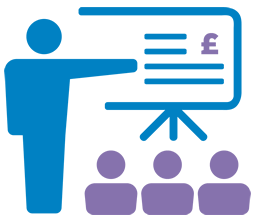 Financial Support
Learners may be eligible for financial support including bursaries, free school meals and travel payments.
Download Bursary Policy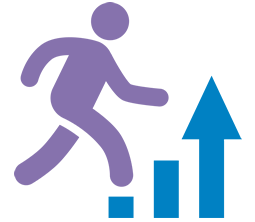 Skills for Life
We are committed to supporting you while you develop the knowledge, skills and behaviours that will help you with your future career. 
Each of our programmes is designed to help you continue your academic studies at a higher level and / or gain employment - we look forward to taking you on a journey towards your chosen pathway!
Tailored
Our learners also have their own dedicated learner coach to help them during their course and to provide pastoral support.
We offer a focused, personal service because of our smaller training centres.
Our trusted employer relationships mean we have unparalleled access to apprenticeship opportunities.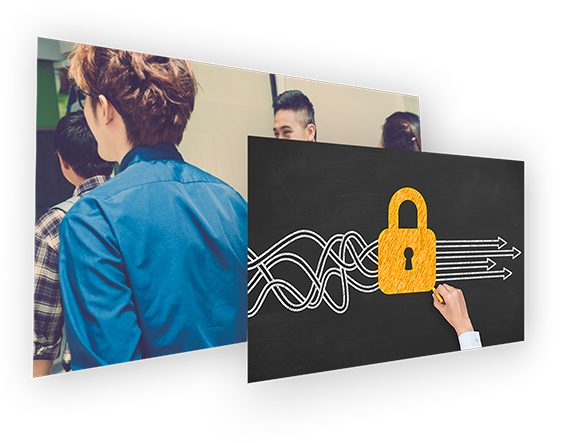 Safeguarding
Total People are committed to safeguarding and promotes the welfare of all learners and expects all staff to share this commitment.
Total People have a range of policies and procedures in relation to safeguarding which covers the 6 Rs; Recruit, Recognise, Record, Reporting, Respond and Review.