Levy Gifting
With Total People, you can gift up to 25% of your levy for growth to ensure efficient use of your unspent levy funds.
1.
Our dedicated Levy Gifting Manager can guide you through the entire process, facilitate the transfer and report regularly on your gifted funds
2.
We have access to a pool of non-levy employers in over 30 sectors that can benefit – we can facilitate connecting these businesses to you
3.
We already work with large employers including BP, Metroline, G4S and Apleona and have a rigorous process in place to help you transfer unspent funds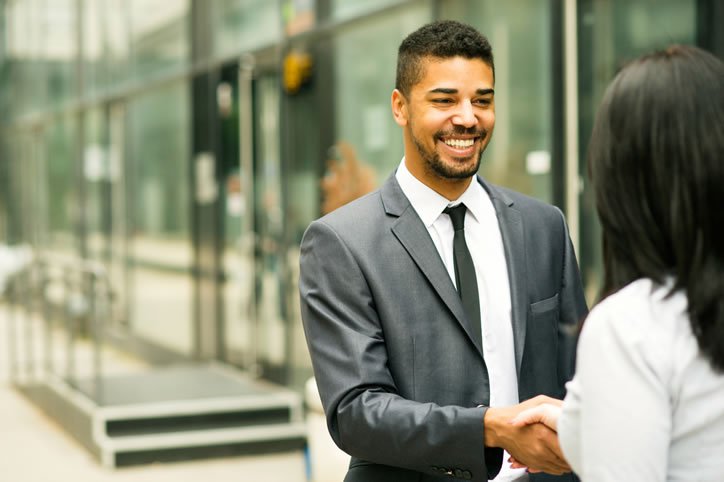 A unique solution: gift your levy
The project works as follows:
25% of your unspent Levy can be legitimately transferred to small businesses, so together we can support apprenticeships to thrive in other sectors
This is funding that is already accounted for in your digital apprenticeship service account – there are no additional costs incurred
By doing this, you are sponsoring apprenticeship training in other organisations, helping them to upskill or recruit new staff.
As our Levy Gifting partner, you will become a sponsor of one of our Industry Sectors.
Get in touch
Please complete this form and we'll get back to you.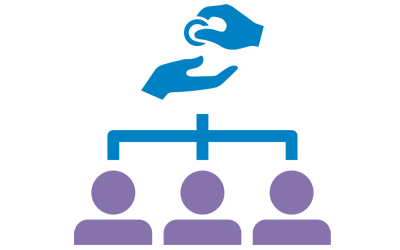 We are Levy experts
Years of expertise designing and delivering apprenticeships for large Levy-paying employers.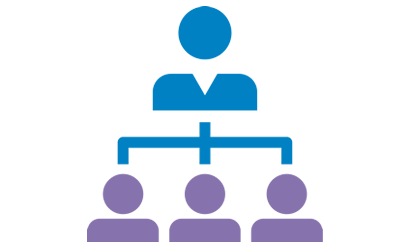 Supporting SME Growth
See how SME employers can benefit from your gifted Levy.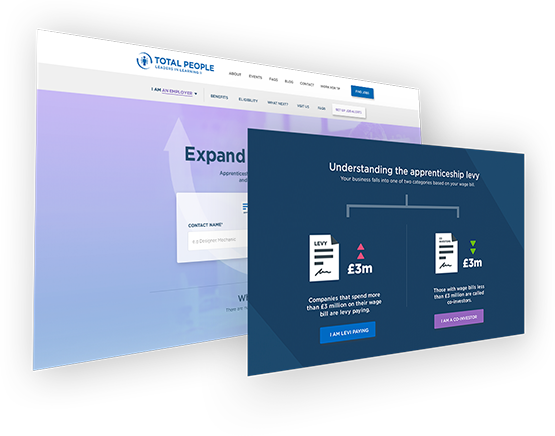 Apprenticeship funding
You can gift up to 25% of your Levy fund to support small businesses to hire apprentices. It's a win-win situation - you can ensure your unspent Levy funds go to good use, and support business growth in SMEs at the same time. As you can't carry over any unspent allowance into the following year, you can put your Levy to good use before the funds expire.
Find out more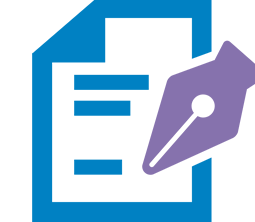 Case Studies
We work with businesses of all shapes and sizes, helping them to make the most of apprenticeships and work-based learning.
View all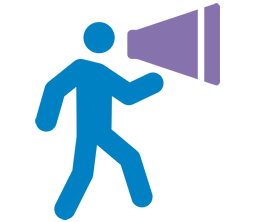 Get in touch
Whether you'd like to know more about a specific apprenticeship or ask a question, we're here to help.
Contact us