Getting young people ready for the workplace
Supporting vocational skills
Our WORK LIFE SKILLS courses are tailored programmes that develop the skills today's employers are looking for. Not only do they provide excellent work experience opportunities but they give extra support to young people aged 16 to 18 or aged 19 to 24 with an Education Health and Care (EHC) plan.
Our varied courses aim to nurture young people, allowing them to grow at their own pace and develop the right work and life skills for a successful future.
Our programmes are designed to help young people get ready for an apprenticeship or job if they need extra skills or experience. We focus on ensuring they can achieve the right job know-how for their chosen career while gaining valuable workplace experience.
We offer a wide range of Work Life Skills courses at different levels linked to businesses across Greater Manchester and Cheshire.
Register your interest using the form below and one our team will contact you.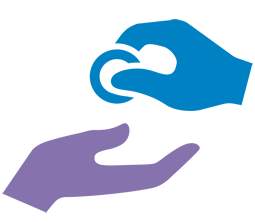 Fully Funded
They are 100% funded by the government.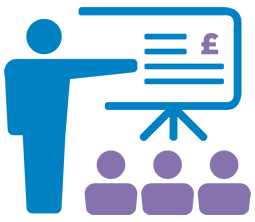 Financial Support
Learners may be eligible for financial support including bursaries, free school meals and travel payments.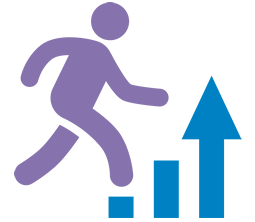 Skills for Life
We focus on getting young people ready for the workplace.
We help to build the skills employers are looking for while also improving maths and English.
Our learners benefit from personal development and community involvement, which helps them to move onto further training, an apprenticeship or employment.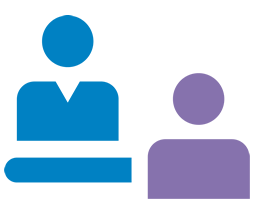 Tailored
Our learners also have their own dedicated learner coach to help them during their course and to provide pastoral support.
We offer a focused, personal service because of our smaller training centres.
Our trusted employer relationships mean we have unparalleled access to
apprenticeship opportunities.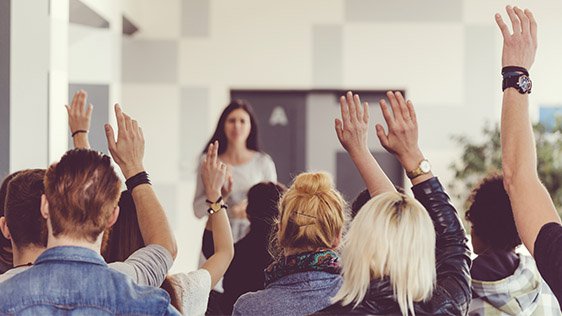 Full-Time Courses 
Our full-time courses are for young people aged 16 to 18 or aged 19 to 24 with an Education Health and Care (EHC) plan who don't feel ready to go straight into an apprenticeship or job.  
They're a mix of classroom-based activities and work experience to help develop the learner's employability skills. They also include support to improve English and maths if needed.  
Our full-time courses include a Discovery Challenge. This is a series of activities across six areas – vocational, cultural, community, environmental, teamwork and personal, which help to engage the learner with their community and encourage social and personal development.  
Level 1 Introduction to Vocational Studies 
At Level 1, we offer a BTEC programme that prepares young people for the next step towards their chosen career. It focuses on five vocational areas:  
Health and Social  
Childcare  
Public Services  
Business  
Travel and Tourism.  
In addition to the Introduction to Vocational Studies, we offer Level 2 Introduction to Working as a Chef which is specific to the catering industry. 
Level 2 Employability Course 
Our Level 2 Employability Course is aimed at learners who have completed Level 1 or school leavers with three or four GCSEs at Grade 2/3. This programme prepares learners for their next steps and gives them an opportunity to undertake further work experience. 
Learners on this course will look at units relating to the work environment, which will help them to understand their rights and responsibilities as active citizens in society.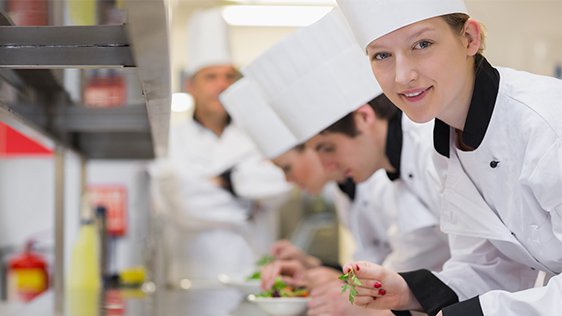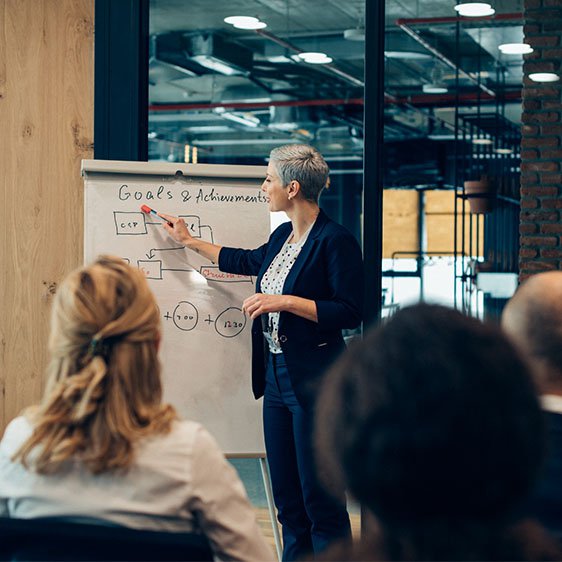 Traineeships
Traineeships focus on giving young people the skills that the employers of today are looking for. They are completely free because they are fully funded by the government and combine work experience and study to give young people the head start that they need. 
Learners can choose from a wide range of sectors and employers to gain a strong foundation in their chosen career. 
Trainees will spend most of their time with an employer on work placement but will also learn how to write a CV, fill out a job application form and prepare for interviews, as well as improve their maths and English.  
We offer traineeships in a wide variety of career areas. 
High Needs Courses
Our high needs offer is suitable for young people aged 16 to 24 who have learning difficulties and/or disabilities with an Education Health and Care (EHC) plan in place.  
Our aim for all young people going through our High Needs courses is to gain paid employment.  
Each course is tailored to the individual's needs to give them the skills they need for life. We offer a specialist service and work with a range of employers to match people's goals and ambitions.  
We offer small class sizes that are in line with a learner's EHCP and our typical class size ratio is one tutor to every six learners. Every young person on our High Needs courses are supported by a team of specialists including skilled tutors, dedicated learner coaches and or employment advisers. Those undertaking a Supported Internship will also benefit from a job coach who will support them in the workplace.  
Young people on a high needs programme are usually referred directly from the Local Authority and we can support you through this if needed.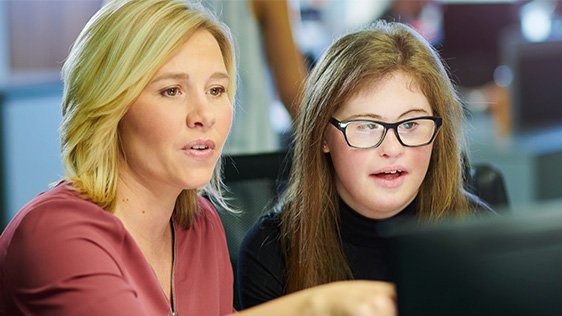 Our High Needs offer includes: 
Pre-Internships  
Level 1 and 2 Pre-Internships are classroom-based learning programmes which prepare young people for a work environment. They include a short BTEC and Functional Skills qualification and also the Discovery Challenge.  
Our focus is on ensuring the learner is ready for a Supported Internship. Our Level 1 and Level 2 programmes focus on skills such as punctuality, independent travel, communication and confidence, and also include a short work placement. 
Supported Internships  
Supported Internships help young people gain employment by giving them the skills and experience they need through workplace learning. These programmes are focused on employment and each learner has a job coach who will help them to achieve their individual career aims and ambitions. 
Learners will spend most of their time on a work placement which lasts at least six months. They'll also have the chance to complete Functional Skills maths and English if needed.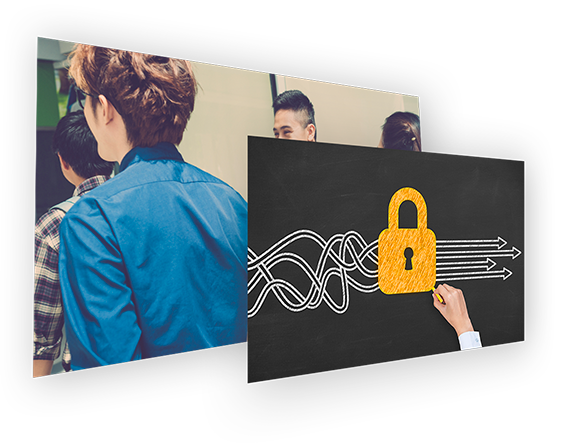 Safeguarding
Total People are committed to safeguarding and promotes the welfare of all learners and expects all staff to share this commitment.
Total People have a range of policies and procedures in relation to safeguarding which covers the 6 Rs; Recruit, Recognise, Record, Reporting, Respond and Review.